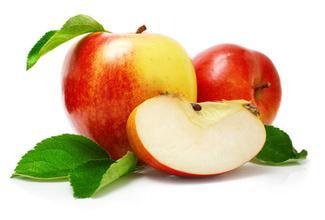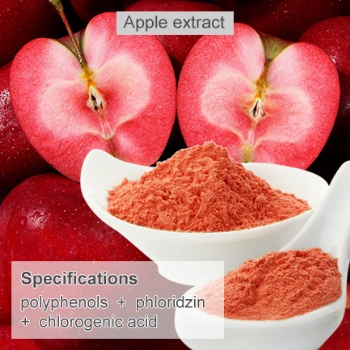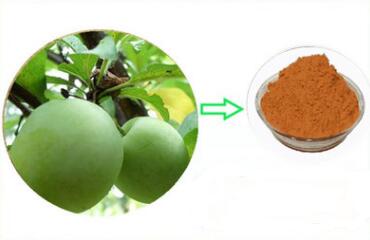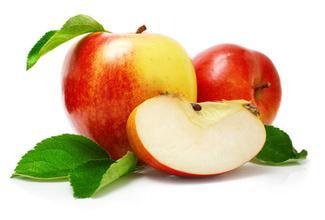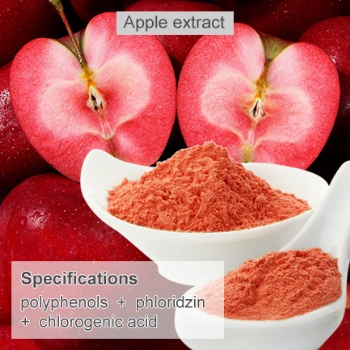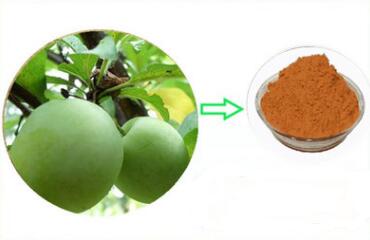 Product name:

Apple extract
Product description:

Apple extracts also have been announced to dramatically prevent and treat of: Cholesterol, Heart Disease; Prostate Health;  Asthma; Alzheimer's; Dermatitis; Breast Cancer; Colon Cancer; Lung Cancer; Prostate Cancer.
Packaging:
Aluminum foil bag, Drum
Grade:
Pharmaceutical/Food/Cosmetic
Form:
Powder
Part:
The fruit
Test Method:
HPLC/UV
Shelf life:
2 Years
Sample:
10-20g
Appearance:
Light yellow Powder
a. 25kgs/drum, inner by double plastic bag, 1-20kg by aluminum foil vacuum bag.
b. Stored in a cool & dry well-closed container, keep away from moisture and strong light/heat.
c. Shelf life: Two years under well storage situation.