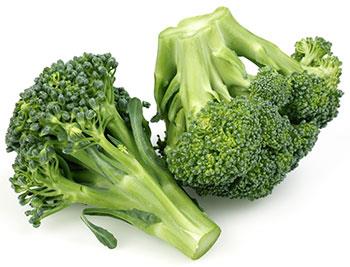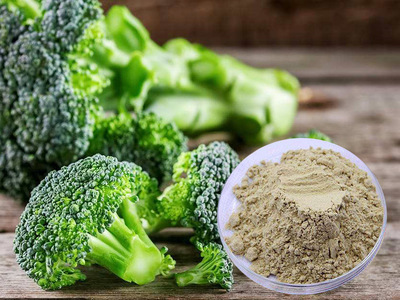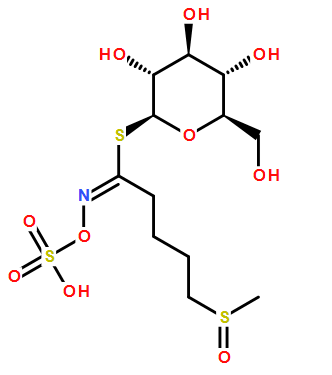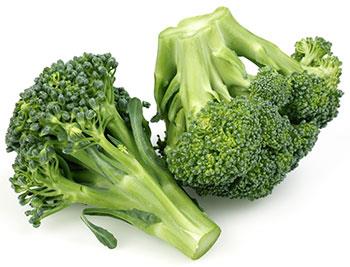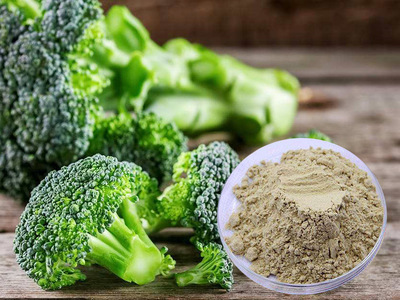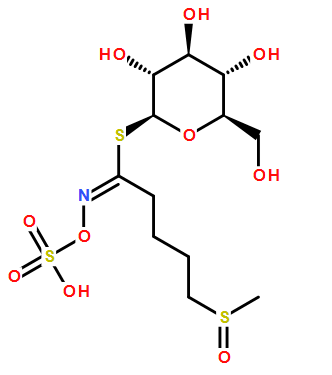 Product name:

Broccoli Extract
Product description:

Promoting detoxification; reduce the risk of cancer; anti-UV and protect skin; stopping and reversing hair loss; promote heart health; promoting detoxification; weight loss; protect liver; anti-inflammatory and allergic reactions; prevent osteoporosis and
Source: Brassica oleracea
Part Used: Seeds
Specifications
1) Glucoraphanins 1-30%
2) Glucoraphanins 20% CWS
Benefits
Promoting detoxification; reduce the risk of cancer; anti-UV and protect skin; stopping and reversing hair loss; promote heart health; promoting detoxification; weight loss; protect liver; anti-inflammatory and allergic reactions; prevent osteoporosis and protect eyes.
Advantages
1). Our broccoli seeds extract has very nice appearance, fine hygroscopicity, and high purity.
2). We purchase standard from 長良サイエンス株式会社. Local standard is only 75% compared with that from 長良. And sigma is lower than local standard.
3). No SiO2 added with statement. Ash test is very low than others.
4). Light yellow brown fine powder without black points.
5). Very beautiful HPLC diagram, almost the same peak with the standard from 長良. There are no other impurity peaks.
6). Hygroscopicity test: 8mg added after 48hours experiments at humidity of 40 and room temprature of 15-16℃.
7). Airslide disintegrating mill, confirm the high mesh at low temprature.
8). Third party analysis report of the pesticides from Eurofins.
9). Better solubility than the other source products.
Application
Health food, beverage, dietary supplement, and cosmetic.
Packing:
25kg per drum, aluminum bag inside with double layer plastic bags.
Key words
Broccoli Extract, glucoraphanin, glucosinolate,sulforaphane, extract, herbal, pharmaceutical